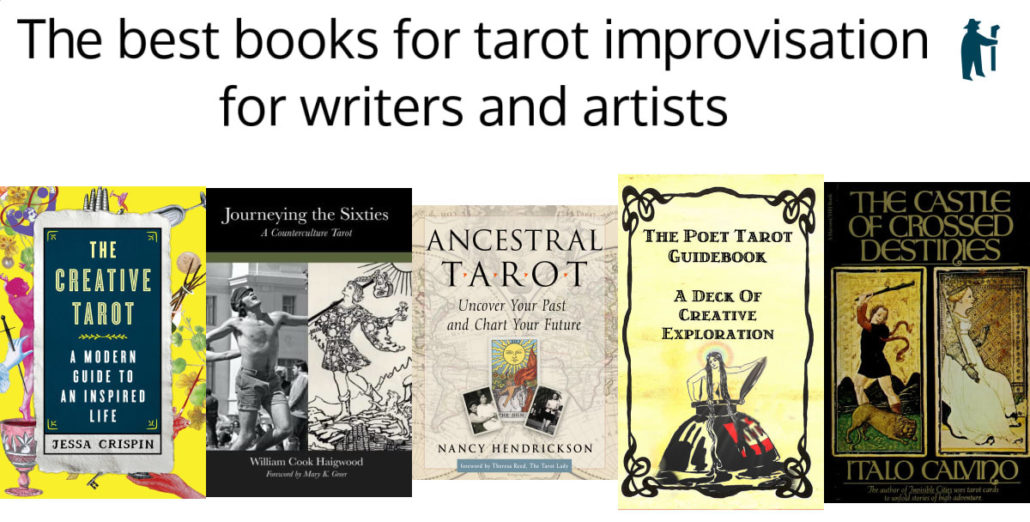 Shepherd is a fascinating, inspiring site where founder Ben Fox and his team curate book lists by authors with the goal of connecting authors and readers (7,000 plus authors strong at present). Fox's stated desire remains to recreate that in-person bookstore browsing magic for the online community where you find a book by serendipity. In exchange for the book reviews authors write on their personally created "best books" list, each author also shares the book they wrote that connects to their list's topic; affiliate commissions go to Shepherd for books purchased through the lists and are used to keep this project alive.
Passion drives every list you'll find here; this heart-centered site focuses on positive reviews that reveal how each pivotal book on your list impacted you specifically. I love that you get to choose the title for your list. You have free creative reign to point the arrow of your booklist inquiry wherever you care to take other readers! I love the incredible variety of eclectic lists—today on the main page for Shepherd I saw: "the best books for understanding Cuba's turbulent 1930s" and "the best memoirs which help us understand the world."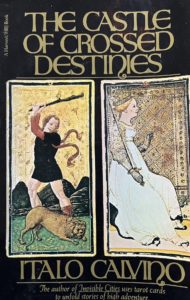 As a tarot muse, poet, and artist, I thought about all the tarot books that fired my imagination and helped me understand my life and the roots of my past and got me excited about ways to apply the tarot to writing and art. To that end, I chose The Poet Tarot, Ancestral Tarot, Journeying the Sixties: A Counterculture Tarot, The Castle of Crossed Destinies, and The Creative Tarot to review for my debut list on Shepherd: best books for tarot improvisation for writers and artists. While it was hard to narrow my selection down to five books, I know I'll be back to create more lists. I also fell down some rabbit holes and now have new books I wish to explore. I love the tarot bookshelf, and specifically on that list, I loved these lists:
Best books to make tarot less intimidating by Laura Perry
Best books on tarot for personal growth and spiritual development by Mark Horn
I want to thank Jamie Della for the tip about Shepherd in her newsletter last year, and I love her list there:
Best books on magick and witchcraft as self-care and wellness by Jamie Della
I met Jamie first at AWP 2019 (throwback post here about the joy of attending). I am so delighted that Heart's Compass Tarot includes a reading we did with her using one of the layouts from Section III: The Empress and Emperor Through the Aces.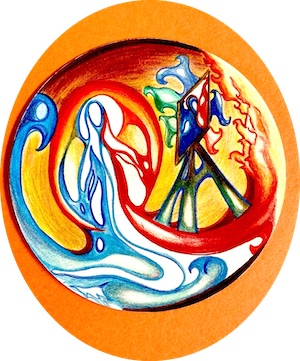 Upcoming Classes:
How Tarot Major Arcana Connect to Minor Arcana: Soul Cards and their Lessons on the Ground, offered through Antioch Continuing Education Program. Starts Sunday, February 26, 2023. Course 1 covers The Magician and the Four Aces. Tarot inspired writing and art class held over zoom.
April Heart's Compass Tarot Poetry Challenge, 30 days of marvelously paired tarot cards and poems with prompts delivered via email and 5 zoom meetings, culminating in a public reading of work created in the class.
You might also like