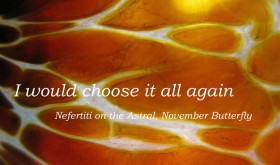 We had some eerie moments when the wire of the mic became somehow attenuated (overheated?) during the recording of a second poem (Nefertiti on the ...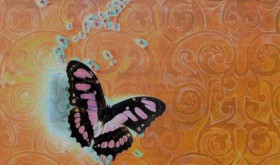 January 2015 Beginning Blogging: Two out of five of your friends have started a blog. Why? Should you be blogging too? This gentle, supportive course ...
"No excuse to hide, or your daughter will," is a line I cut (for its baldness) and then kept splicing back in to a Joan of ...