Home
/
Posts tagged 'Seven of Cups'
Seven of Cups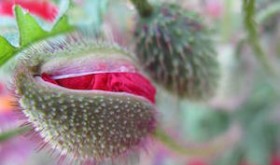 I chase peacock's tail-- Who can resist dawn's dewed lawn, Trill of rainbow keen? Every heart has the capacity to be confused, lured by the "seven deadly sins"…or, ...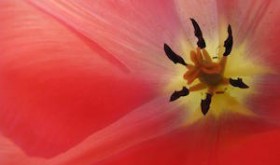 Your love friend, spins me Pollened slippers to the sky Handstands side-by-side. Remember that friend, like the one I remembered here, triggered by last week's Six of Cups ...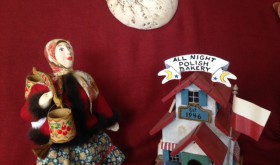 Quest 2016 continues with Srinivas Rao, author of The Art of Being Unmistakable: What will you do in 2016 to assure you and your best work ...