Home
/
Posts tagged 'collaboration'
collaboration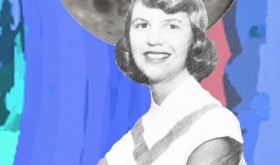 Editor's Note:  When I started teaching Tarot deck making classes this year, I couldn't wait to interview other deck makers so all of us could ...
I am no dragon Or so I thought. Why then Hoard these cups of regret?   The sea today is Ananda blue, the very colors Ananda used in this ...
Read more →
February 16, 2016 //
2 Comments
//
Ananda Beattie
,
collaboration
,
mermaid sculpture
,
Robyn Beattie
,
sisters
,
Tarot Haiku
,
Tarot Tuesday
,
Tarot Writing
,
Three of Cups
,
Two of Cups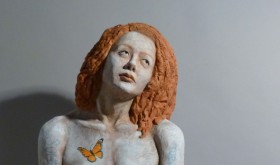 Sculptor Sandy Frank and I have been percolating on this project now since spring of 2009, when she asked me for a handful of poems to pen ...